We offer unique multi-disciplinary services, such as: physical therapy, chiropractic therapy, massage therapy, worker related and car accident injury therapy and many other services to help you feel better and get you back to a pain free life. GET APPOINTMENT
Welcome to
your

happy hour.
We are dedicated to Mental Health Of Children, Adolescents & Adults since last 15 Years. We help you address many Academic, Relation, Behaviour & Emotional concerns.
09:00 am-06:00 pm (Monday-Friday)
They Love the Results
What our

clients

say.
"I was involved in a auto accident, the therapists and coctors I worked with JPM physical therapy were professional, knowledgeable, friendly, and caring. They take the time to learn about my condition and tirelessly work to help with my rehabilitation before and after surgery. The receptionists are great also. I've had to make some last minute scheduling changes (cancelling as well as signing up), and they've accommodated everything without hesitation Would highly recommend to anyone involved in any bodily injury."
"Was recommended to go JPM after my accident. Patrick helped me with my entire case. The staff here are very helpful as well"
"Excellent knowledge of treatment and extremely powerful manual therapy techniques. Have gotten more results here than any other physical therapy office  that I've been to in the Queens Ny area."
I went to this place back when I was in college. I had a hip and shoulder injury and recovered quickly by coming here. I recommended this place to my mom when she hurt her rotator cuff. My mom started coming here and feels so much better. This place is highly organized and the physical therapist and staff are very professional and friendly."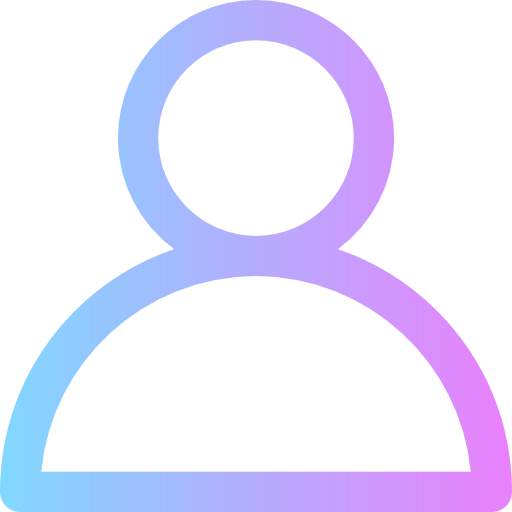 Victoria A
"Was recommended to go JPM after my accident. Patrick helped me with my entire case. The staff here are very helpful as well"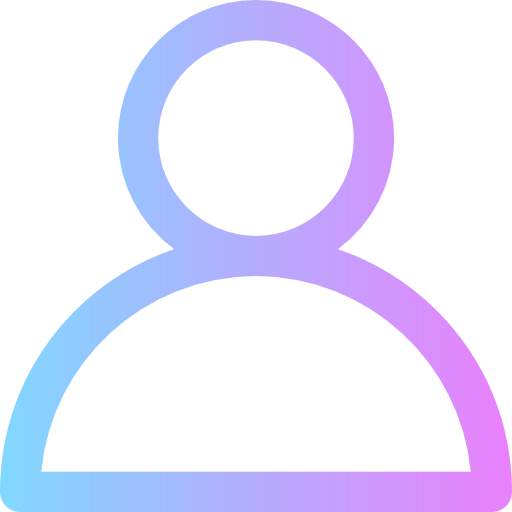 Nicholas M
"I was involved in a auto accident, the therapists and coctors I worked with JPM physical therapy were professional, knowledgeable, friendly, and caring. They take the time to learn about my condition and tirelessly work to help with my rehabilitation before and after surgery. The receptionists are great also. I've had to make some last minute scheduling changes (cancelling as well as signing up), and they've accommodated everything without hesitation Would highly recommend to anyone involved in any bodily injury."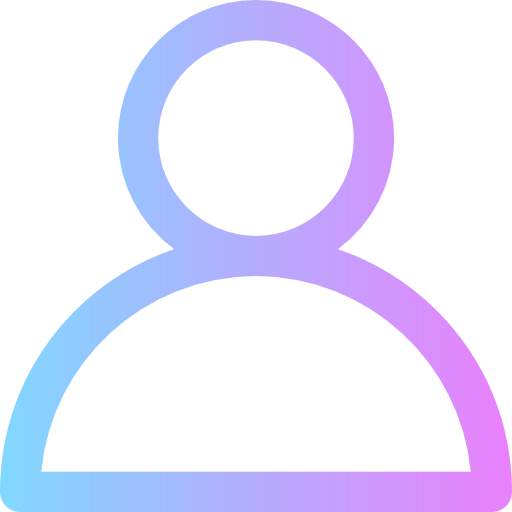 Ashton H
"Excellent knowledge of treatment and extremely powerful manual therapy techniques. Have gotten more results here than any other physical therapy office  that I've been to in the Queens NY area." Call to book your appointment
at any of our locations